The World's Most Recognized
& Trusted Kosher Certification

Get Certified

The World's Most Recognized
& Trusted Kosher Certification

Learn Why
Latest News
September 25, 2017

September 11, 2017

August 30, 2017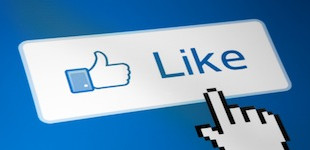 Like Us On Facebook!
OU Kosher is now on Facebook! Get up to date info, news, recipes and community announcements straight to your newsfeed.
Click here to connect with us ›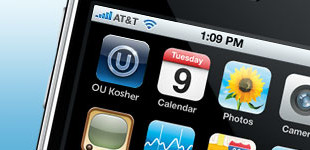 Download OU Kosher App
Search all OU Products for Passover and year-round. Get Kosher alerts, new product updates and just click to ask a question.
More information ›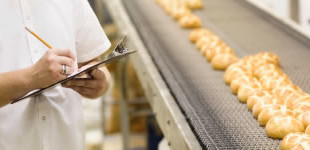 Become OU Certified
Just fill out a simple form, and we'll personally contact you to guide you through the entire certification process.
Get Certified ›
Remember to make an Eruv Tavshilin!
Wednesday, October 4th, Erev Sukkot
& Wednesday, October 11th, Hoshanah Rabbah
Click here to sign up for an email reminder.
For more information on Eruv Tavshilin click here.